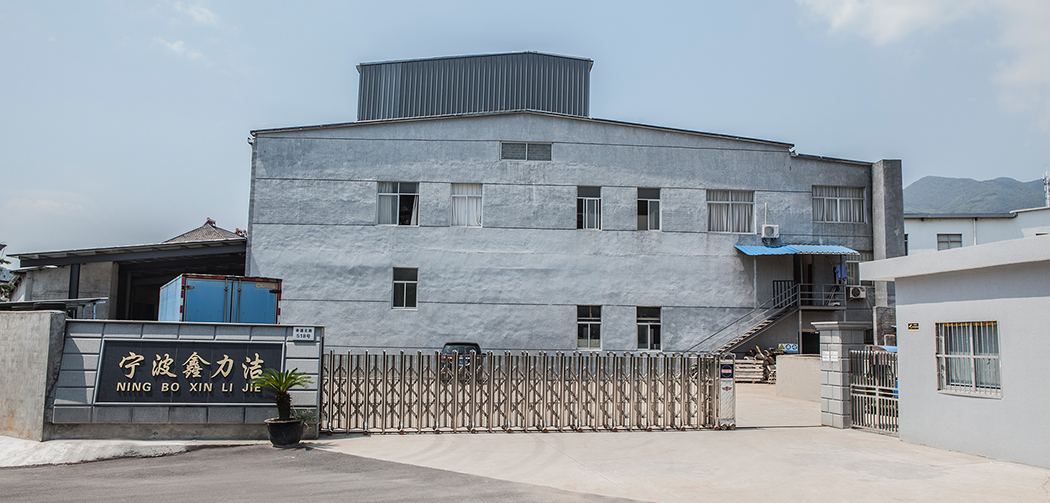 Company Profile
Ningbo Xinlijie Metal Products Co. Ltd. is a company dedicated to the development and production of hardware sanitary products. The company was founded in 1994 and has experienced steady and healthy development for many years. The company's current production and business scope is mainly divided into:
First: Zinc alloy precision die-casting class, Zinc aluminum alloy mainly steam accessories, and electronic control timer precision accessories, various precision molds, now supporting a number of domestic automotive companies and timer manufacturers.
Second: plumbing sanitary Ware hardware, copper products based on various types of independent research and development, processing and production of faucets, bathroom accessories and other series of products, each year invested a large amount of funds for new product research and development design work, the development of some high-end faucets. Export Australia, Brazil, Japan, United States, New Zealand, Mexico and other countries. Preparations are also under way to launch the newly developed and designed high-end water dragon head products into the domestic market.
Third: sheet metal stamping parts, musical instrument brackets, mainly produced by environmental protection steel, a variety of clamping and tightening ring, they carry computer support, piano support, microphone support, piano stool and other series of products. Products supporting the industry's well-known brand suppliers, exported to all parts of the world.
Due to the needs of the company's development, the company has signed a document of lasting, open and win-win cooperation with a number of foreign customers, striving to provide customers with more high-quality products and better services in the coming years. therefore: The company established in Ningbo in August 2016: Ningbo xinliyuan International Trade Co., Ltd. to support the promotion of the company's external and promotion company's business expansion. .. .. .. ..
---